Award winning photojournalist Joshua Bright works primarily for The New York Times. He also shoots for The Guardian, The Washington Post, Vogue Magazine and has work published in National Geographic plus numerous publications and organizations. Previous employment has included photo editor and staff photographer for the Pulitzer Prize winning Riverdale Press and photographer for the Bangor Daily News in Maine.
Joshua has been a recipient of Multiple photography awards including, in 2014, two Best of Photojournalism, a Pictures of The Year International Award of Excellence and inclusion in the American Photography 30 book. Previous awards have included New York, New England, Maine Press Associations and National Press Photographer's Association awards such as the New York Press Association 'Photographer of the Year 2007′. Early in 2014 he was interviewed on CBS Sunday Morning for his 'A Good Death' photo story.
Joshua's documentary work has included following a man through 'a good death', the challenges of pregnancy in New York City, telling life's obstacles for a young man with muscular dystrophy, a portrait of a homeless man in the Bronx, a private dinner with President Obama, teens doing relief work in post-Katrina New Orleans, happiness and discovery in Bhutan, the cultural contrasts of Japanese cities and mountain regions and the challenging maiden voyage of a restored 1923 schooner. He has taught photography at various levels most recently at the prestigious Maine Media Workshops and Alfred University. He has had numerous exhibitions of his work.
Current work in progress include a feature length documentary film about end-of-life.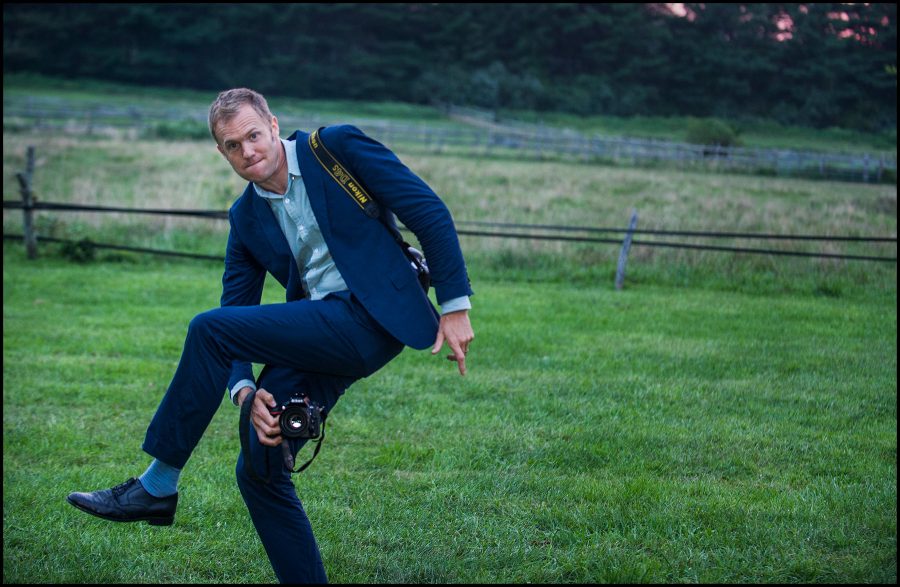 Photo courtesy of John Clarke Russ